STATUE OF UNITY
What mattered most was a lightening fast turnaround and a partner who was reliable. Merino Restrooms was chosen by L&T to commission over 50 restroom cubicles and 30 Urinal Modesty Panels. Merino Restrooms accomplished this in just 3 Days - a record like no other.
IGI AIRPORT
What mattered most was a unified standard of over 1000 toilet cubicles offering continuity from terminal to terminal, comfort, and a strict adherence to ADA requirements.
DELL BENGALURU
The company ensures that it provides the best of everything to its brilliant minds right from bright, cheerful sitting space to clean and hygienic restrooms.
We design, build & install restroom cubicles that put the users utility, sensitivity and safety on top priority. For us, this matters most.
Athena Lite
A revolutionary design idea in the league of free  floor systems which is lighter, slimmer and cleaner.
Our business is built on the steady pillars of a globally relevant mission, a far reaching vision and a strong three-pronged motto
FOCUSED
We are the only organised Indian company focussed on restroom space solutions
END-TO-END
We design, manufacture, install & service restroom cubicles
HIGH PERFORMANCE
With quality at the centre, in both manufacturing & installation, we offer a 5-year service warranty on all our installations within India
READ MORE
Restroom cubicles sold till date
Passenger airports in India use MRS
As market leader in restroom cubicles in India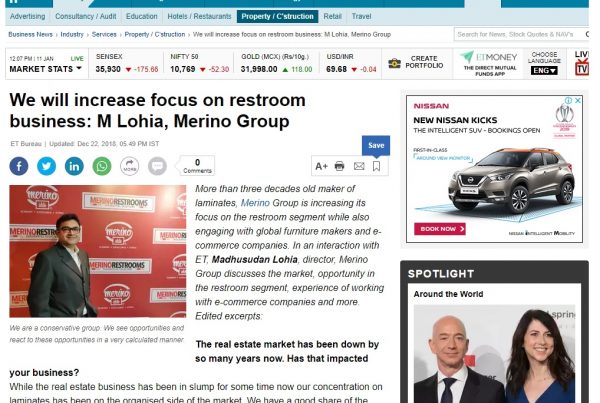 Merino Restrooms is proud to be featured in the leading Business Newspaper - The Economic Times. In an interaction with ET,…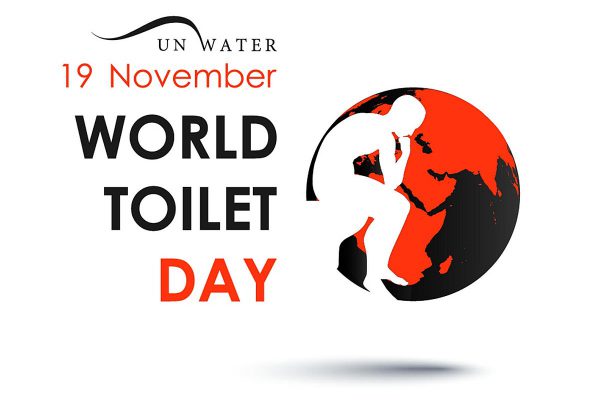 ANI | New Delhi Last Updated at November 21, 2018 18:30 ISTBusiness Standard New Delhi Merino Restroom Solutions, one of…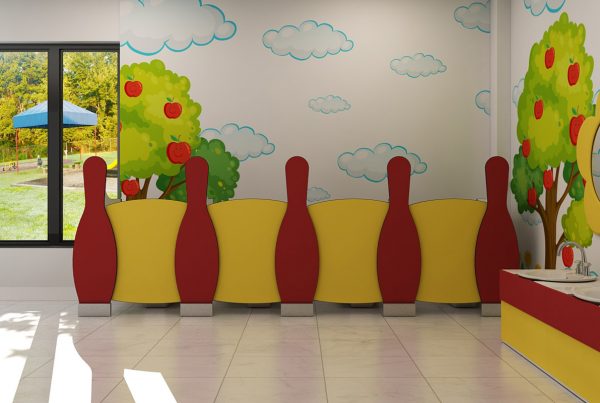 Children are the future of any country or society. Educational institutions are places where children and adolescents spend most critical…
READ MORE ON OUR BLOG